OUR STORES
Elements Outfitters - Calgary South
#498-10816 Macleod Trail, Calgary, AB
403-455-7337
Willow Park Village
Mon - Sat: 10-6, Sun: 11-4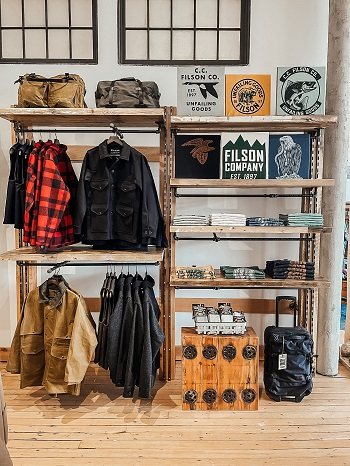 Elements Outfitters Edmonton
8222 Gateway Blvd, Edmonton, AB T6E 4B2
780 758 4442
Just north of the corner of Whtye Ave and Gateway Blvd.
Mon - Fri: 11-6, Sat - Sun: 10-5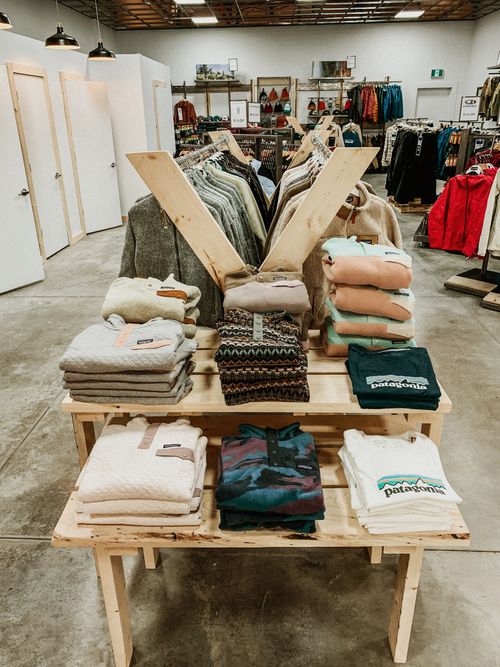 Elements Outfitters Outlet
Unit 105, 5000 Canoe Pass Way, Tsawwassen, BC V4M 0B3
604-382-2282
Mon - Tues: 10-7, Wed - Sat: 10-9, Sun 11-7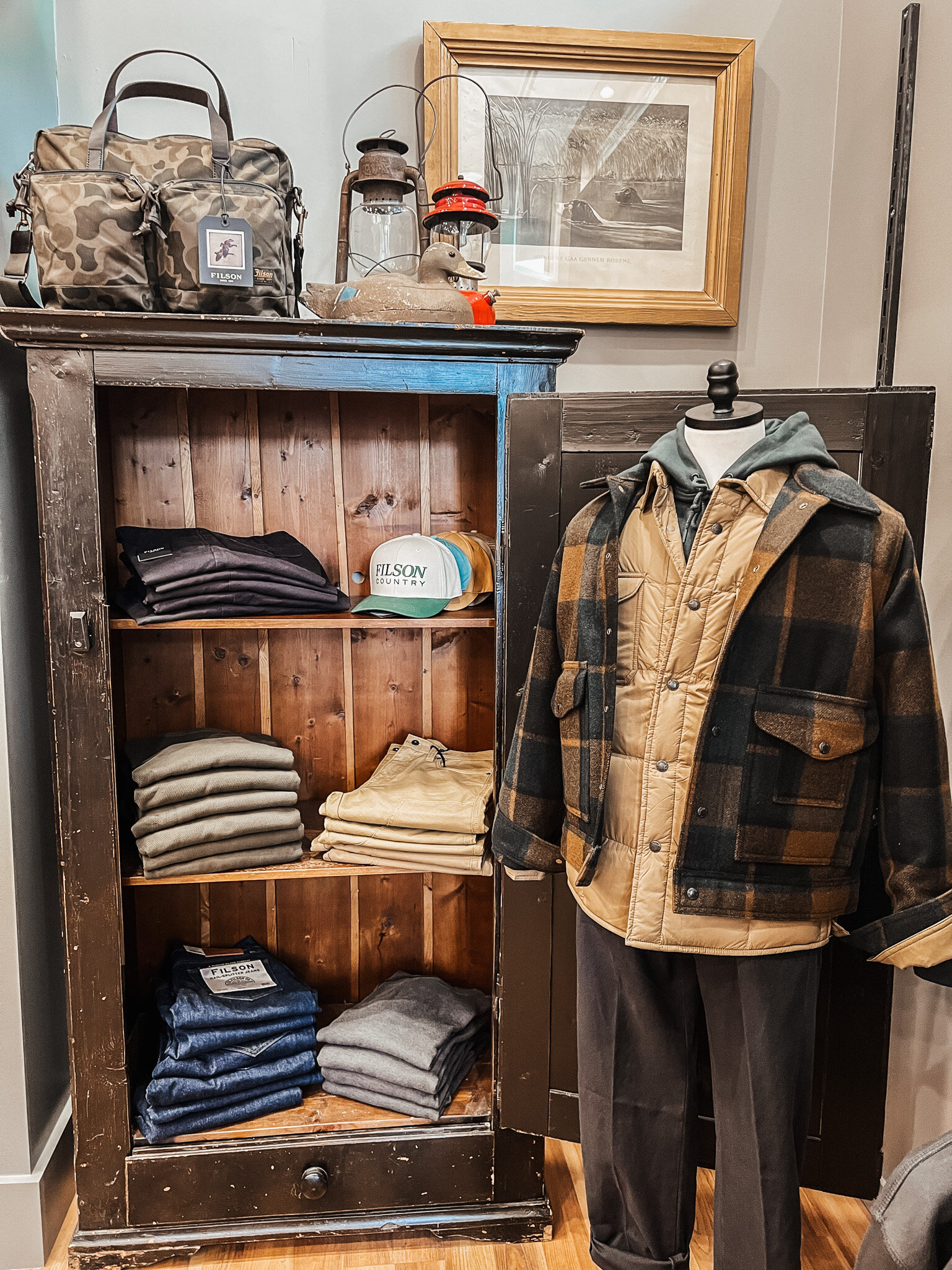 Elements Outfitters Calgary Downtown
201 - 8th Ave SW, Calgary AB
403-226-2192
Directly on the corner of Stephen (8th Ave) and 1st St SW
in the heart of Downtown Calgary
AFFILIATE STORES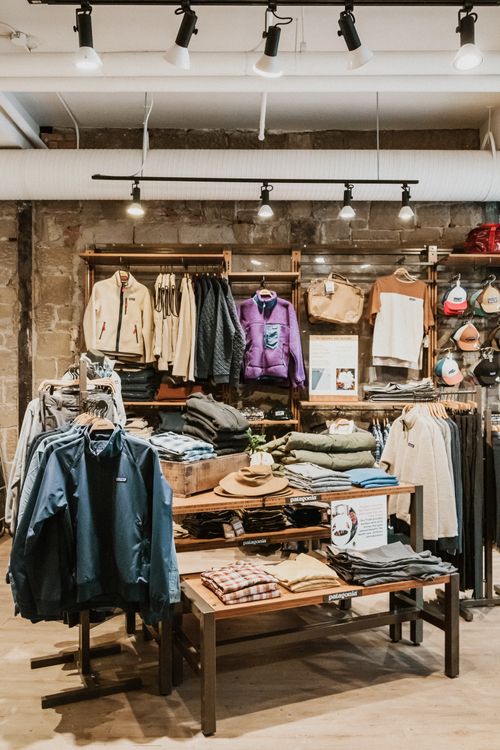 Patagonia Calgary
Right in the heart of the Calgary Core. Find us just off of the corner of 1st St. and 8th Ave.
Mon - Sat: 10-6, Sun: 11-5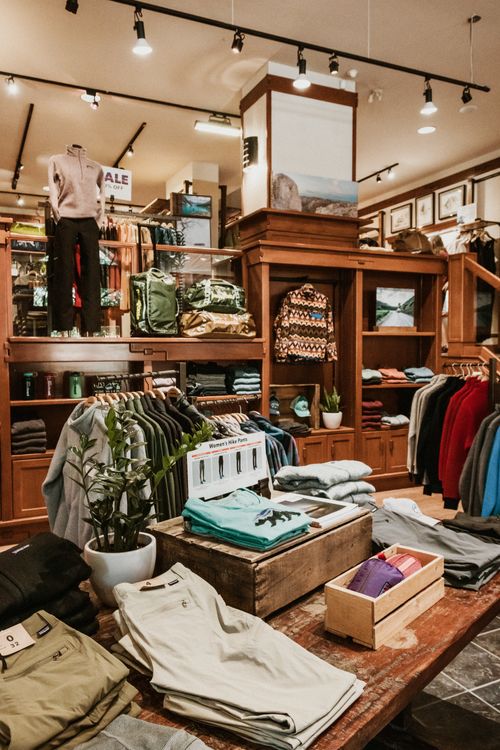 Patagonia Banff
At the south end of Banff Ave, near the Bow River Bridge.
Sun - Tues: 10-6, Wed - Sat: 10-8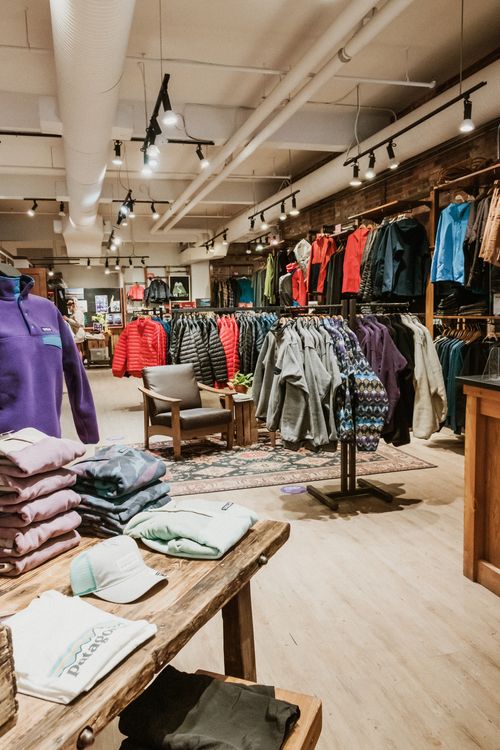 In downtown Victoria on Yates St., between Douglas and Government St.