Environmental Initiatives
We recognize the importance of addressing our environmental impact. We're reducing the carbon emissions footprint of our operations and supporting renewable energy in Canada by choosing green electricity through our partnership with Bullfrog Power. Across Canada, Bullfrog's green electricity comes from a blend of wind and low-impact hydro power sourced from new Canadian renewable energy facilities.
Our green energy purchase is also helping to support new, community-based renewable energy projects in our region and across Canada. That's because Bullfrog Power uses its customers' support to provide funding to these projects. Learn more about how the Bullfrog Power community is advancing these projects here bullfrogpower.com/greenenergy.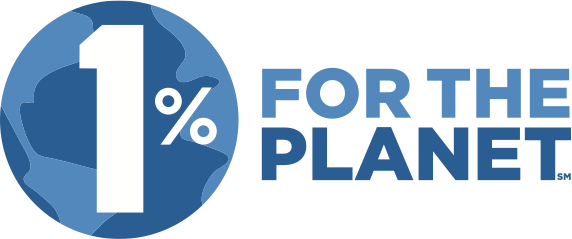 We believe businesses should have a role in environmental stewardship. We show this commitment by being members of 1% For The Planet – a global network of organizations who are committed to leveraging their resources to create a healthier planet, by pledging a minimum of 1% of annual gross sales to groups working to find solutions to the environmental crisis.
As a member of 1% For The Planet and through the annual #GiveBackFriday initiative, Patagonia Calgary | Banff | Victoria have donated over a Quarter Million Dollars over the past several years.
Recent Key Recipients